Loch Lomond and the Trossachs National Park is located in Scotland just a short drive from Glasgow, you enter a world of lush green forest and the most beautiful Loch you have seen. Should you have the privilege to drive on the A82 from Tarbet to Ardlui you will be given the most picturesque viewpoints of the loch from a small tree cover road.
Here is a short video of the park when I explored it: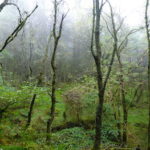 It was opened in 2002 and has become very popular as a destination for all people to visit. The small towns entice you into their little tea rooms and the small roads give you the feeling you are on a wild adventure.
Loch Lomond and the Trossachs National Park isn't just for the keen photographer, hidden amongst the shore lines and in the trees are plenty of activities for the adventurous and the casual walker alike. There are mountain bike paths and zip lines and plenty of water sports. (Just be sure to stay in the vessel as the water in this Loch is Freezing!)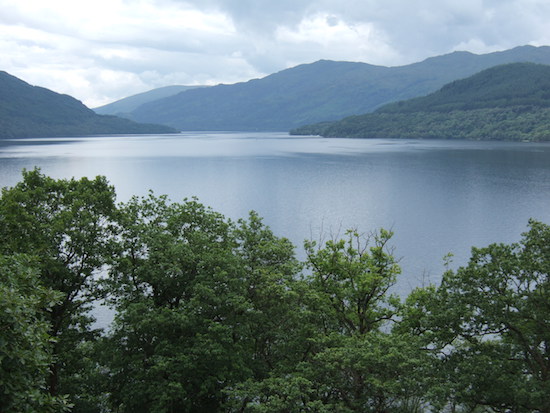 You can even take part in a Great Scottish Swim should you enjoy open water swimming with a 10k marathon to occupy the most energetic of us all. There are runs and mountain biking events to be apart of too.
Loch Lomond is also the start of the very popular walking experience called the West Highland Way. It is an amazing gateway to the Highlands and worth visiting if only for a short while.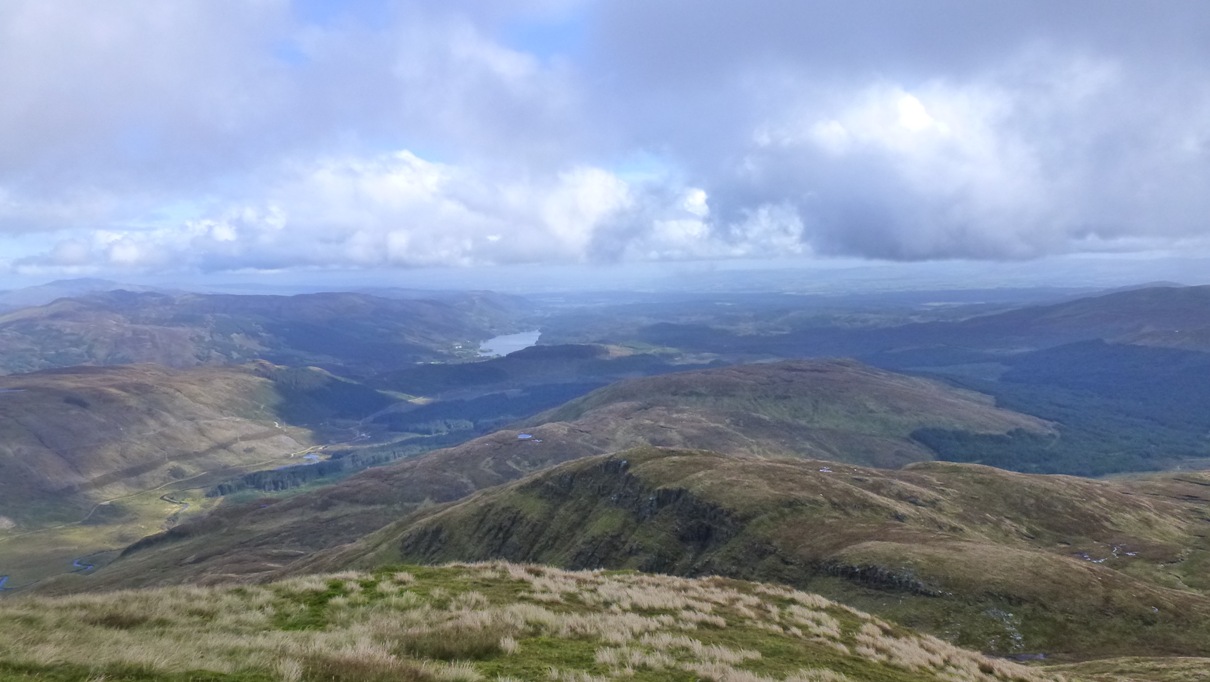 Have you been, tell us a story from your visit. Was it an adventure or washout? Click Loch Lomond and the Trossachs National Park to return and tell us about a bothy experience or an activity you took part in and what it was like.