Our world is beautiful, so why not share in our green spaces of diversity…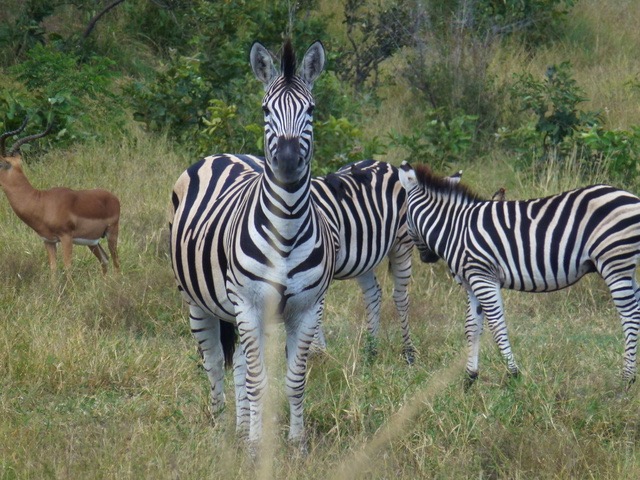 As an African living in Scotland, I wanted to share and be a part of the green kingdoms of the world. Join in telling us about your National Park experiences.
The largest National Park in South Africa
Waterberg Range with 4×4 access
Massive increase in Elephant and Big 7 sitings
Shared park between SA and Namibia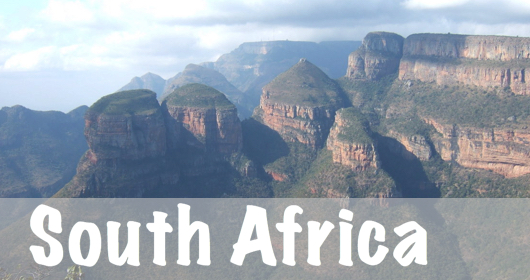 A story of travel and the love of a very special dog.
What have you seen or done in a National Park Recently?
Seeing the world's animals in their natural enviroment must be the best lesson I could bring brack to my pupils in class
Costa Rica is an incredible microcosym of wildlife and visiting Corcovado National Park was one of the highlights of my life.
Visiting the swamps of Florida and looking at the Everglade National Park and realising that I could never see all the diverse nature.
Iceland is both majestic and ancient. Being in Thingvellir National Park near where two plates are seperating was an awesome experience.