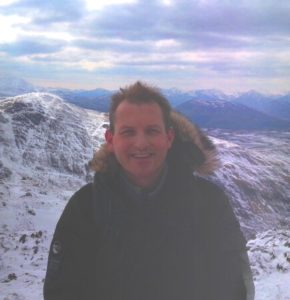 Hello, my name is Maurice and I am the National Parks Guy.
I am a Writer, Outdoor Photographer and for a few years I taught at secondary high school level as a classroom Teacher. I have a keen interest in our planet's wildlife and nature, enjoyed and still enjoy hiking and don't mind the odd cycle in the forest. Over the past year the National Parks Guy site has seen me travelling around parts of South Africa and Scotland visiting National Parks.
I started National Parks Guy with the simple mission of visiting National Parks around the world and creating a place to gather stories  and adventures from those who visit them. To share the fun we have in our National Parks and the awe they create when we see something for the first time or hear a new call or feel a cold stream.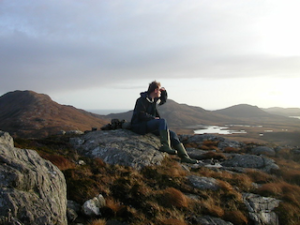 The main goal of the National Parks Guy, is to inspire children AND adults to value what we have in our natural world. To realise we are all responsible for the small space we occupy on this planet, and to take the opportunity to visit these amazing spaces around the world.
The emotional payoff of being part of nature and sharing outdoor experiences together is well documented. (See here) National Parks make that easier for us. They are our 'outside' space that truly offers more, because they are managed and protected.
You'll find a diverse range of stories, from my own adventures in Explored National Parks, through to my blog posts about ecology, wildlife and National Parks in general. Been to a park recently, why not find it on the site and share a story or adventure you had while you were there.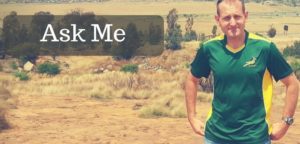 There is a place for you to ask me questions. Visit the Ask Me page and fill in the details.
I hope you enjoy the stories, pictures and most of all gain inspiration to visit the National Parks around you. If you do plan a trip I would be pleased to hear about it and how you got on. Perhaps even leave a story you had while out and about for us all to know what to look out for.
Feel free to send your ideas, questions and suggestions to me and I will respond to as many as I can. Contact Me.
Adventure by Exploring
Maurice