Exploring the Kruger National Park
My Favourite National Park to date. It is huge, and the wildlife is so varied. You could spend days here and see nothing but a few elephant and the odd Starling, and leave thinking the park was deserted. On another day you might arrive and see the big five in one day!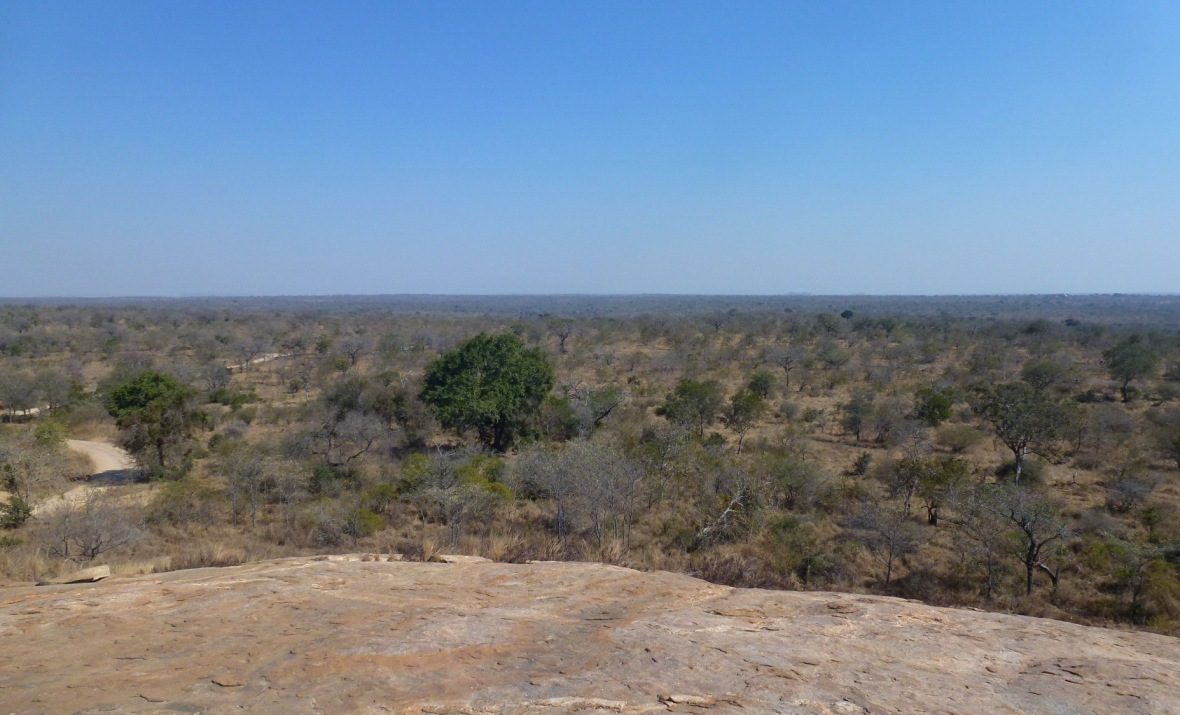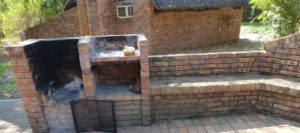 I stayed in the Berg-n-dal rest camp inside the National Park. An enclosed camp that has bungalows and a camping area and is very well serviced. I got to it via the south Gate coming from Nelspruit and in the Malelane Gate. It is not too far to drive to get to the rest camp, but I will warn you – The distance may not seem far (11km) but you may take over an hour or longer because you will see an elephant here, or eagle there. It really is that kind of road where you just do not ever seem to have enough time to get to see everything. Oh, and it's tarred all the way!
In fact, most of the park is tarred on the major routes, and the dirt routes are well maintained too. There are a few areas recommended for 4×4's but since I didn't have one I could say what they were like.
I drove most of the roads around Berg-n-dal Rest Camp. Stopping and looking or just slowly creeping along watching out for anything that stands out against the vegetation. This, I will say, if you are going to see wildlife, bear in mind they are adapted for that region – so they are camouflaged! A Giraffe, as tall as it is can be stood in front of you and two or three steps into the shrubs and it seems to disappear!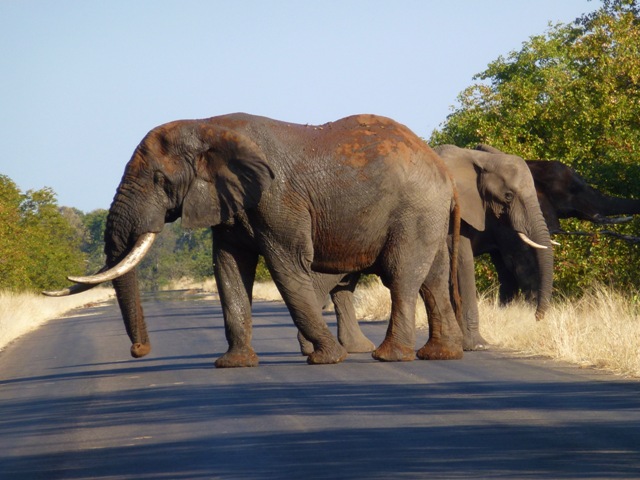 Kruger National Parks has plenty of rest camps to stop at, so if you want to hop from one to the next as you explore the park then that is perfectly fine. Just be sure to keep checking bookings as this is a WORLD famous park and hence, pretty busy! Not that you would know it at certain times, where I drove along for a couple of hours and didn't see a soul other than the uninterested wildlife as I slowly wandered on.
This video has a challenge – Are you prepared to take it?
I speak to many folks, and here was no exception. They were kind enough to tell me where they had spotted an animal or pride of lions, ask what I had seen and where I was going next. A fantastic atmosphere in this national park as it feels like even the rangers are intimately involved in the process and so they all want to care for it.
It has to be said that poaching is a continuous uphill battle here, and many conversations to rangers reflected their growing concern for not only the safety of the wildlife but also that of the rangers who protect them.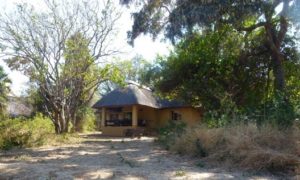 After staying at Berg-n-dal for a few days, and enjoying the very quiet evenings (noise curfew 9pm), i went further up the park to a smaller camp – Sirheni Bushcamp. These bush camps are very intimate and they still have a big of wild living left in them. It was a wonderful house that I slept in, but the beauty of this place was the lack of phone reception, the great twinkling night sky and electricity only being on for a few hours during the day. I loved this place. Your really felt out in the wild.
The Ranger on duty was only there at certain times too as he was responsible for meeting other rangers in the bush who were watching the precious few rhinos still wandering the area. He too,like the others knew the animals I was talking about intimately. I would say I say two lions, he would reply, "Were they in this area, oh then they are two solitary brothers who live there." He was a wealth of information and I could have stayed and chatted to him all day. I secretly wished I could have followed him on his excursions out of the Bush camp too.
Exploring the Kruger National Park is something a little different than most. You can of course game drive yourself around all day, but there are plenty of other activities to do too. You could have a camp side dinner in the bush, or go on hiking trails with the rangers that take you past some of the larger animals as well as pointing out the smaller ones. There are night drives, morning drives and even a National Park run held annually. (Although I think you would run pretty quickly once you saw the lions and hyenas here.)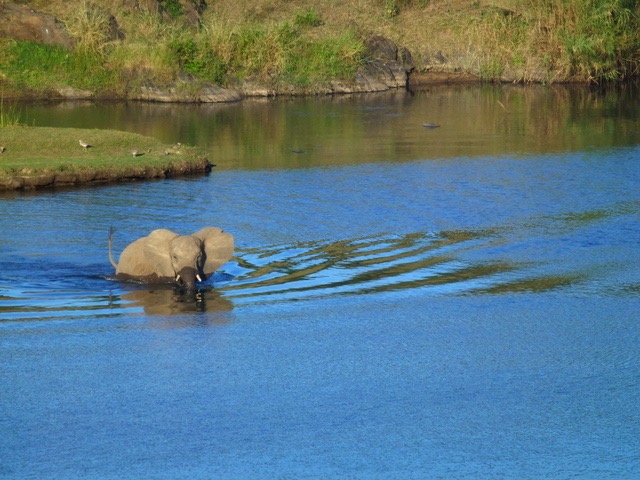 You will not see everything this park has to offer, but my only suggestion is to go slow, take it all in and appreciate what you can see. It will still amaze you either way!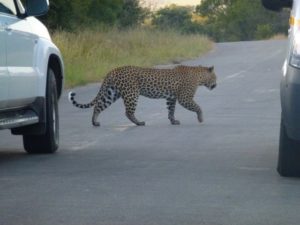 Oh – and DON'T GET OUT YOUR CAR unless you are in a specific designated area – There are dangerous WILD animals and this is their home!
***Answers for the YouTube Challenge can be found by clicking the Kruger National Park Challenge Answers
Have you been, tell us a story from your visit. Was it an adventure or washout? Click Kruger National Park to return and tell us a sighting you had, or the night you sat around a fire and listen to the calls of the lions or how you saw an elephant right beside your car for the first time and were amazed at how large they were. Share the excitement.
If you have photos or videos you want to send to me to be part of the gallery, please email me at [email protected] and I'll add them to the gallery, or click Snappy Happy.