I'm tired!
No, that's not right…
I'm stretched. Trying to meet each idea and demand that I place (willingly) on myself, but today I realised that I haven't been here for a while and incase you are watching with intrepid enthusiasm, then I guess you would have noticed that. So what too me away from the prize?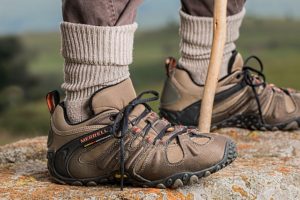 I wanted to alter a couple of apps I created. They were really just to help others and it began draining my resources more and more. But putting it off only made it last longer while I tried to soldier on with the National Parks site. (This will be a lifetimes work I think!)
So I took to update one app, then I had a think about the other and realised it was time to prune it out. This led to a long process of what do I do with something I put so many hours into and created over the space of nearly 4 months only to push the delete button. Then it came to me, I could alter it into something I have wanted to do for a while. I cannot say too much here as the launch date is fast approaching and no doubt I will write something to keep myself updated.
Needless to say, what should have been a little 'adjustment' had me learning all sorts of new things again. However, I am pleased to say it is almost ready for launch!
Then I can focus back on the National Parks and on my writing again. I have missed that I can tell you!
So there, a wedge, squeezed out of my time to keep us all straight and to let us all know that I am still alive and kicking.
Have a great day and keep smiling
Maurice